It has been about 40 years since I was born, I feel that my life has evolved in many ways through my perception of values. The ways of my life have changed from time to time and the eccentric way of my personality have been nurtured overtime.
As we approach the end of 2020, the Earth period, which lasted more than 200 years, ended and a start of the Air period began. At the beginning of a new period, where individuals set new goals for their values and lifestyles, I decided to take this opportunity to take a new path independently from the office I belonged to for nearly 30 years. I want to trust in my future and push myself forward without limiting myself.
I would like to continue to pursue my own path, with much gratitude towards the many people who have supported me, the office that I am forever indebted to for my career, and the many people who are indispensable for creating my personality. I appreciate you all and would like to thank you all for your continued support.
生まれてから約40年間、その時々で価値観や生き方も変わり、少しずつ育まれてきた自分らしさ。

そして2020年年末には、200年以上続いた地の時代が終わり風の時代がやってきました。

新しい時代の幕開けにはそれぞれの価値観やライフスタイルも更新されていき、私もこの機会に30年近く所属していた事務所から独立して新たな道を歩むことに決めました。

どんな時も自分を制限せず、未来を信頼して突き進んでいきたい。

私らしさを作る上で欠かせない、私と関わってくださっている方々、ずっとお世話になってきた事務所、応援してくださる方々にたくさんの感謝を抱えながら、これからも私らしく歩んでいきたいと思っています。

みなさま、これからもどうぞよろしくお願いいたします

。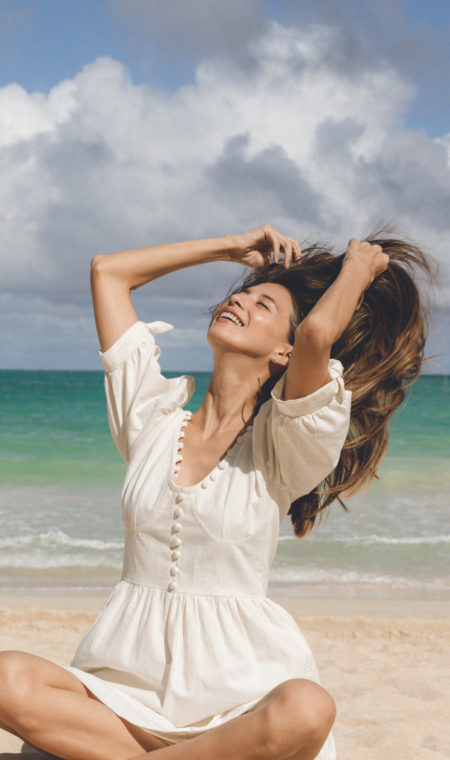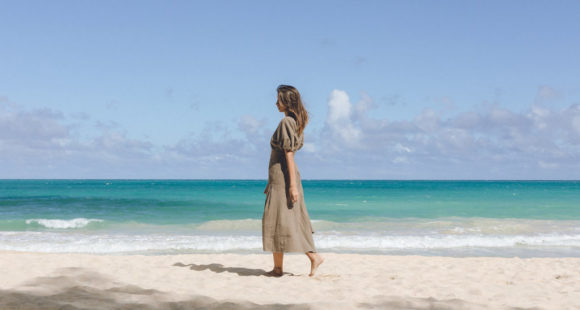 I've been in the entertainment industry since I was a junior high school student, so for me Tokyo has always been a place to work. The entertainment industry in the old days had a very different sense of values compared to how things are now, I was voluntarily "on standby at home when I wasn't at work". When I was in Tokyo, I always felt nervous, I was not able to enjoy my life to the fullest as everything centered around work. When I became pregnant with my first child, I decided to move to Hawaii, where my second life began with my husband.
中学生のころからずっと芸能界で生きてきたので、わたしにとって東京は「仕事をする場所」でした。昔の芸能界はいまとはずいぶん違う価値観にあり、わたしは自主的に「仕事以外家で待機」のような日々でした。東京にいるといつも緊張感があり、上手く生活ができず、全ては仕事中心。そんなわたしでしたが、妊娠を機にハワイへ渡り、ここで夫と第二の人生が始まりました。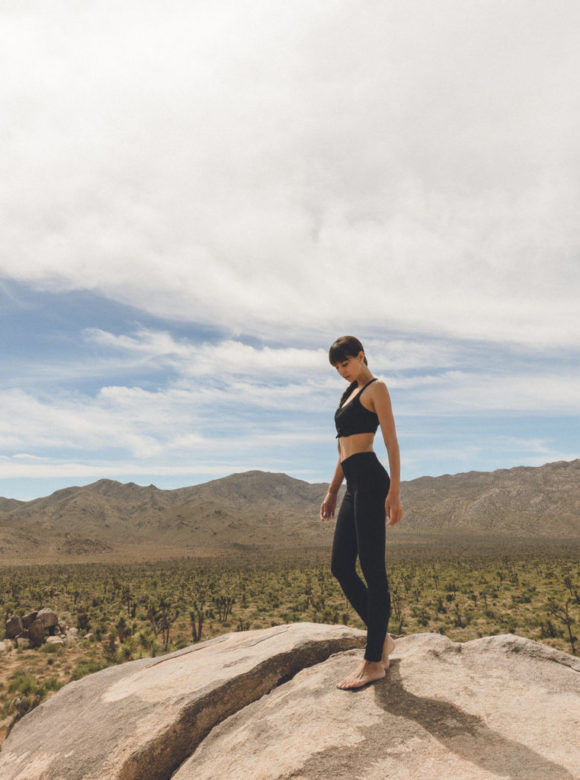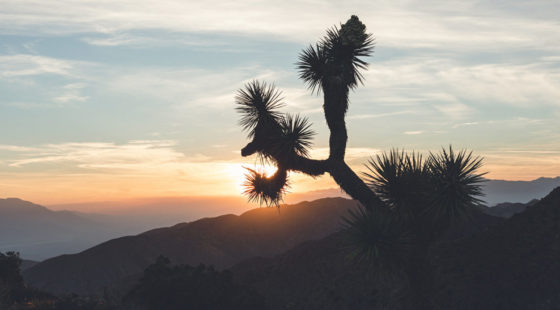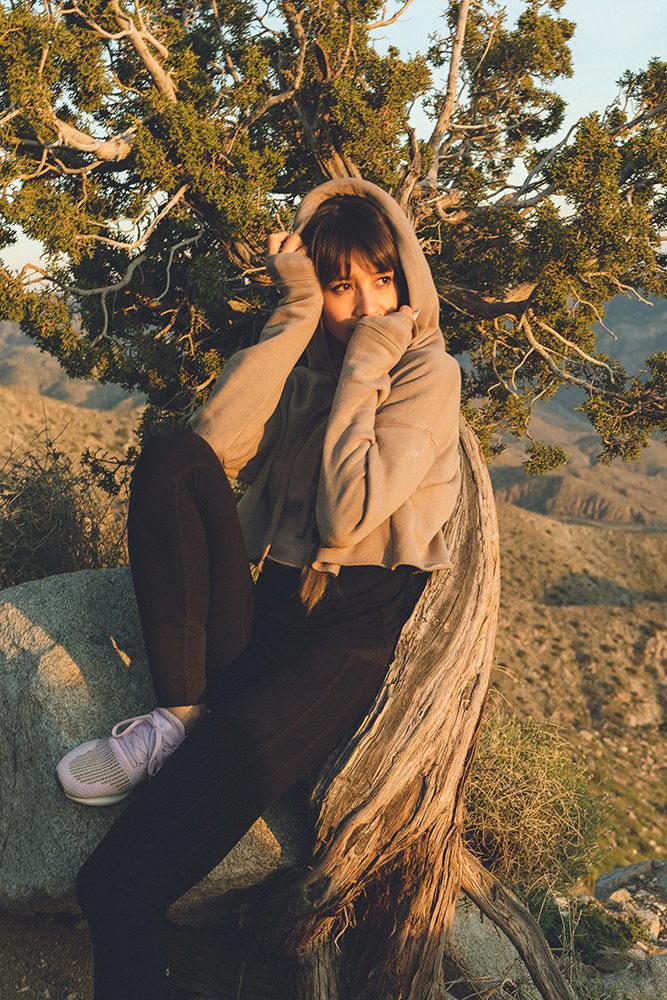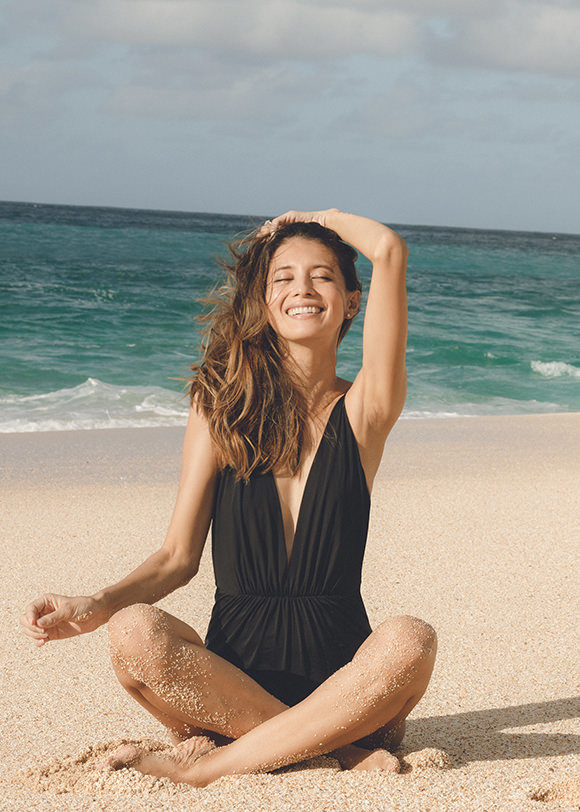 Until then, I was only able to see work as my purpose in life, but after moving to Hawaii, I was able to find value in myself through the cheerful atmosphere of my family and through Hawaii's beautiful surroundings. I learned to trust myself, to love people, to appreciate everything and see that life is full of happiness.
それまでは仕事をしている自分にしか価値を見い出せなかったけれど、家族とハワイの陽気な雰囲気に支えられ、わたしはいつの間にかわたし自身に価値を見い出せるようになりました。自分を信頼すること。人を愛すること。全てに感謝すること。ただそれだけのことで、人生は幸せに満ち溢れるということを知りました。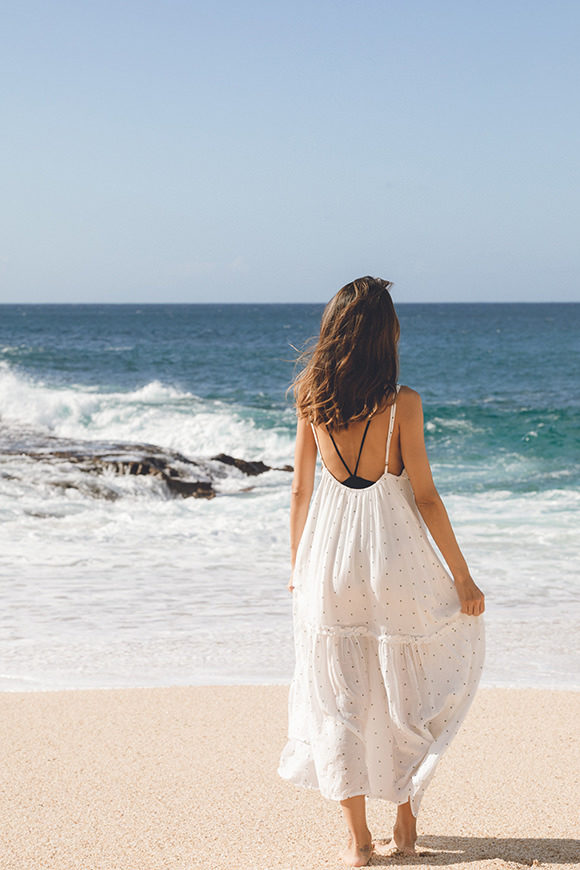 I hope that this beautiful earth can continue to be beautiful, so that the future of children will be full of hope. I would like to focus on the environmental and social issues that are occurring all over the world to make this world a better place. It is my hope that I could be of help to many others and having opportunities to continue to make many people happy from now on in my life.
この美しい地球が美しいままあり続けられるように、子どもたちの未来が希望で溢れるように、いま世界中で起きてしまっている環境問題や社会問題に目を向け、自分なりにできることをしていけるように。これからの人生は、少しでも役に立ったり、誰かを幸せにすることができるような取り組みや仕事をしていけたらと思っています。